SMYROS RESORT
Poulithra Leonidio
Smyros Resort brings to reality the vision of a luxury hotel complex in a heavenly destination, ready to offer to its visitors  an  exceptional, 4 star atmosphere.
Discover LeonidioPoulithra Leonidio
At one of the most beautiful villages of Arcadian Region, where the mountains embrace the sea a world of comfort and luxurious stay welcomes you…
Nested in mystified surroundings that take your breath away, magical beaches, imposing mountains and clear blue sky will transfer you at a place of tranquility and take your troubles away giving you at the same time a unique experience.
Excursions at the sea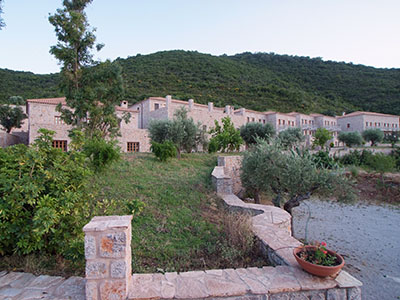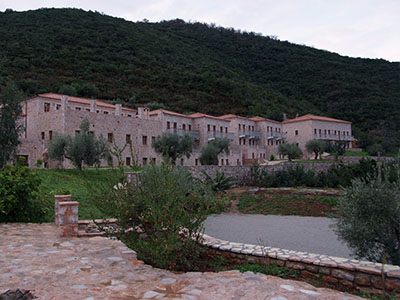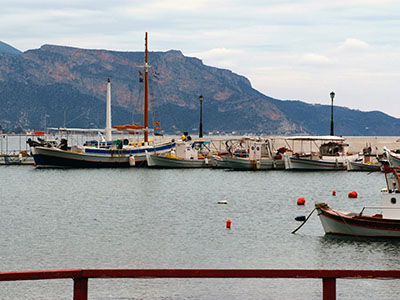 Our Farm
Our Farm is placed near the hotel. There at the natural surroundings of Mount Parnon we offer a variety of work-therapy to our guests. At a Farm of 37 acres you will find roosters, guinea fowls and fresh eggs. The picking of the olives and wood are some of the activities offered. Come with us and learn the joys of traditional life.
Cutting, Picking and stashing wood
Olive picking
Animal tending
Enjoy our SpacesServices Smyros Resort