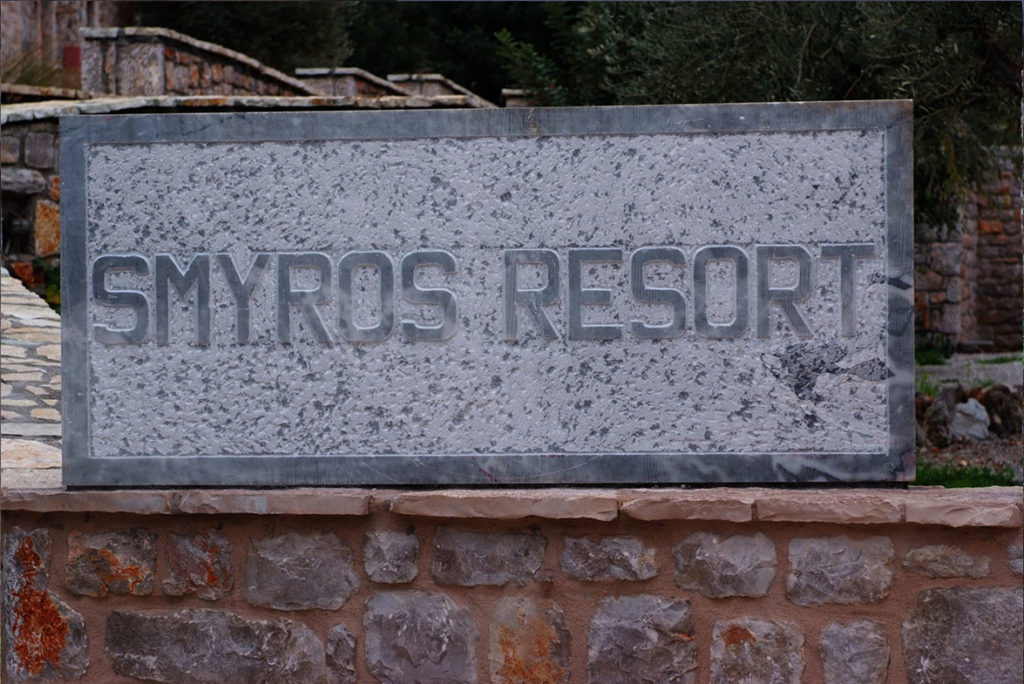 HotelSmyros Resort
A short distance from Leonidion ( 7km) near ancient Polichni the hotel complex Smyros Resort caters to those who want to escape from anxiety and the demanding rhythms of the city, to those who adore the mountain scape but do not want to be away from the beauty of the sea, to all those who desire and love the beauty and the calmness of nature.
Poulithra
Poulithra
According to Professor K.A.Romaios, the ancient town of Polichni which is mentioned by ancient historian Polyvios is where Poulithra is located today. The acropolis of the ancient city is located on the hill next to the port of today's village.
Leaving Plaka, on the right side of the road one finds the ancient ruins of PRASIAI and further on the summer resort POULITHRA and the ancient site of POLICHNI which is mentioned by historian Pausanias in his travels. Poulithra is also the birthplace of the famous poet Kostas Ouranis. Today one finds in the wetlands of the village remains of the ancient port. On the hill (Vigla) one finds remains of the ancient castle and part of a  Byzantine wall.
"I don't want anything else but to live just like a tree that rustles mildly in an April morning, in a peaceful field full of blue light and red poppies and white chamomile…."
Kostas Ouranis
From the poem VITA NUOVA
Excursions to nearby placesThe Parnonas Mountain
The mountain of Parnonas or Malevos is the second biggest mountain in Peloponnese. It's height is 1940m. It is a natural border of Laconia and Arcadia and offers unique mountain walks in nature.
Magical landscape full of fir and black pine"
Beautiful mountain valleys, numerous peaks, gorges of unparalleled wild beauty and deep canyons characterize the surface appearance of the mountain. Mountain walks and ascent are magnificent and show the magic of the mountain. Suitable points of start are the towns of Agios Petros, Agios Andreas, Sitaina, Kastanitsa and Platanos.